Instagram has introduced the famous Creator Accounts. This account choice is limited to accounts with more than 10,000 followers, and Instagram states this type of account is best for public figures, content producers, artists, and Instagram influencers, instead of businesses.
Generally, a Creator account is recommended if you don't actually sell products yourself, but collaborate with brands to promote their products.
So what are the benefits of the Creator Account?
Offers In-Depth Follower Growth Insights
Creator accounts offer more insights and information about audience growth and decline. They're meant more details about how or why their audience has shifted and show what posts could have caused that. Business profiles provide only weekly overall growth, whereas Creator Accounts, daily growth and loss details.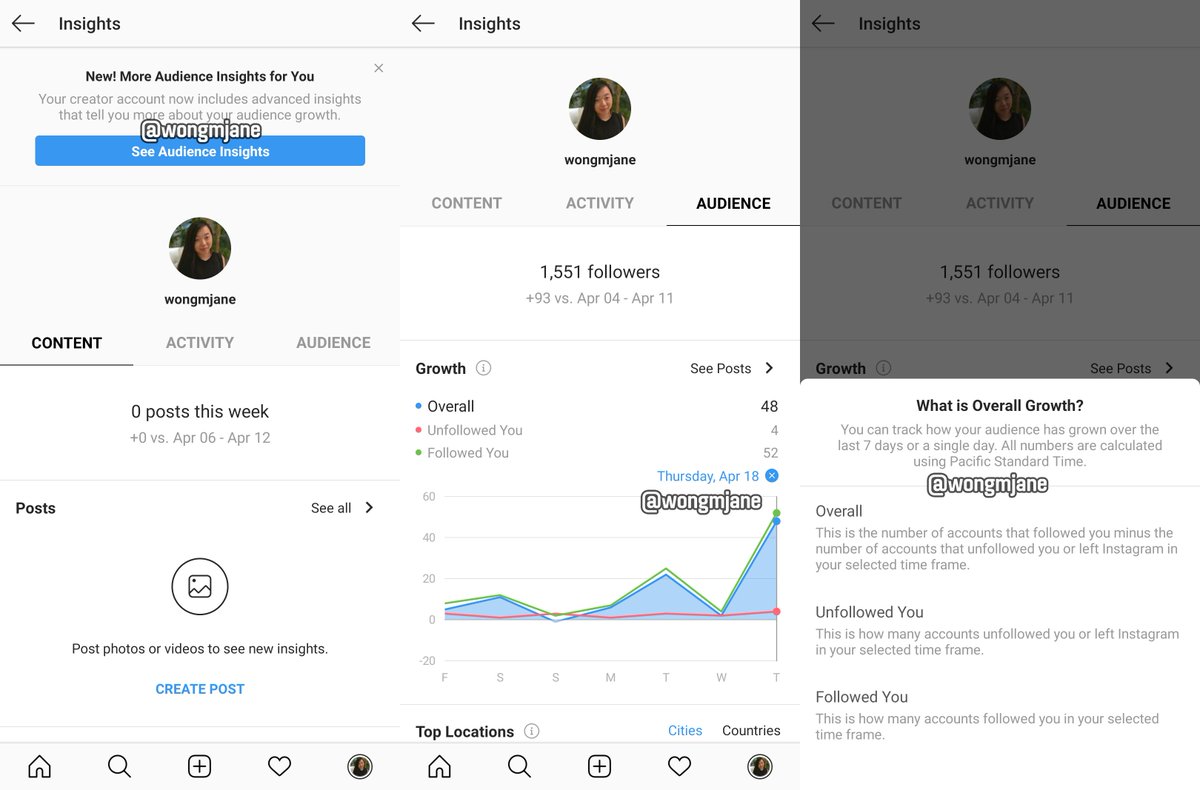 Offers Shoppable Posts With Brand Partners
One of the most beneficial features for brands and influencers is the opportunity to create shoppable posts with the brands they work with or simply enjoy using and want to share it. This also opens possibilities to collaborate with brands more effectively, as creators can tag products from brands with a direct link to purchase – making influencer marketing more effective.
Organised Direct Messaging (DMs)
As a creator with high amount of followers – being flooded with messages in your DMs would be a common problem. A Creator Account, allows you to filter through your DMs with three inboxes – Primary, General and Requests. It's much more organised and it will ensure you never miss important messages.
The Primary inbox are for messages from people you follow or interact with often, the General inbox are for first-time communicators and Request inbox are for messages you need to accept – like normal Instagram accounts.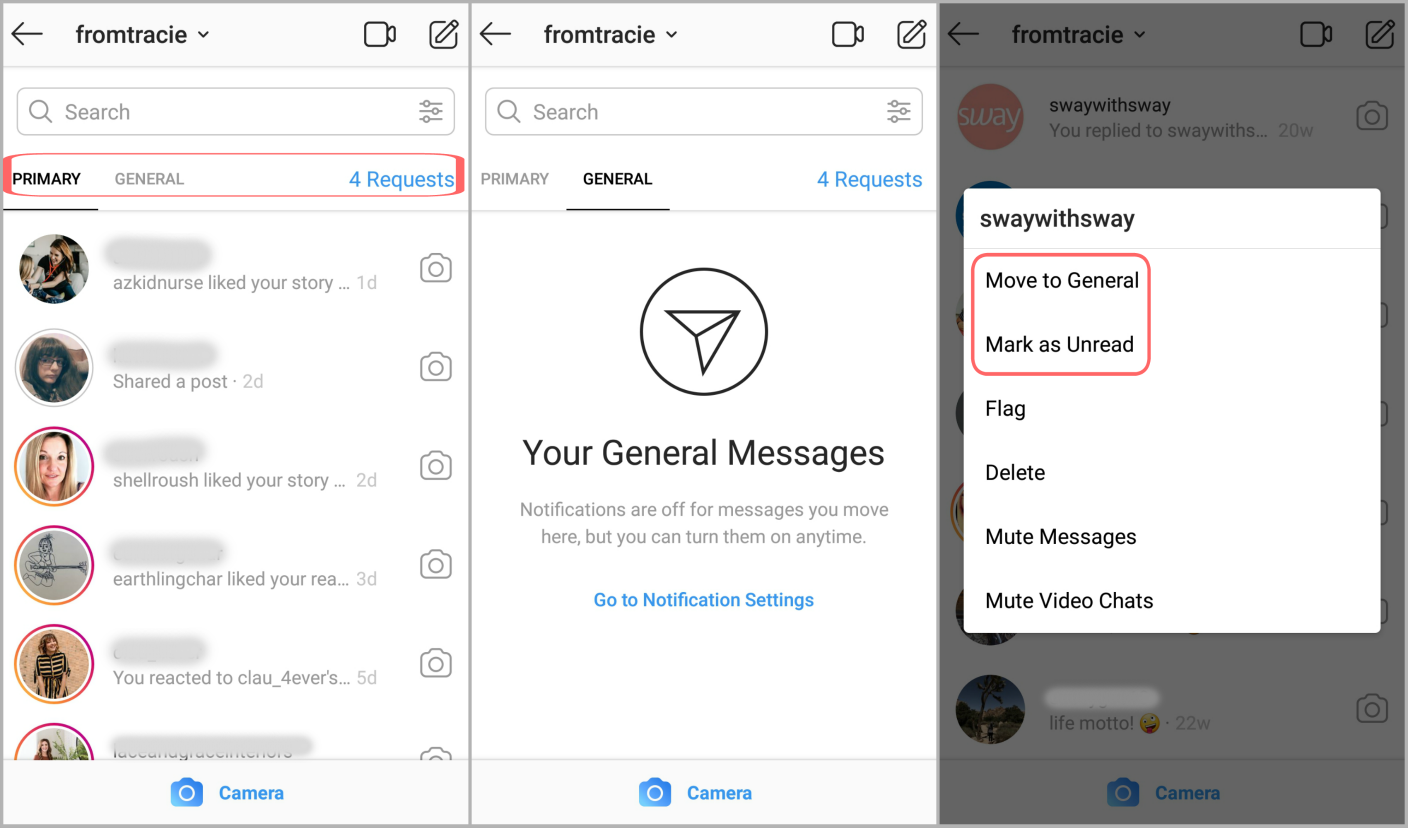 There are many positive aspects of the Creator Account, however, there is one impactful downside.
Creator accounts have no API connection with other appliances, meaning scheduling tools, analytics tools, and other apps would require a business profile and not accept a creator profile. With a Creator Account, you lose that connectivity and you are no longer able to rely on a scheduling tool, auto-publishing, or content creation dashboard to post your content. Meaning you will have to manually post and can't have a software help you do so, which is a large feature for busy people who want to stay organised and on top of their posts.
So, is switching to a creator account worth it?
A creator account is most likely not the best option to most businesses, as they would usually rely on scheduling tools to keep control of their content. However, some brands and influencers will see value in the extra in-app insights for audience growth and loss, and maybe will sometimes even prefer to post organically. Ultimately, as long as brand/creators don't rely on scheduling tools or other softwares for help, there are significant benefits to this new account option. Most businesses, however, won't see enough value with the creator format to make the switch from a business account.
To find out more: https://creators.instagram.com/